Today's Message
Prepare The Way: The Unexpected Day
Key Scripture
Luke 21:25-38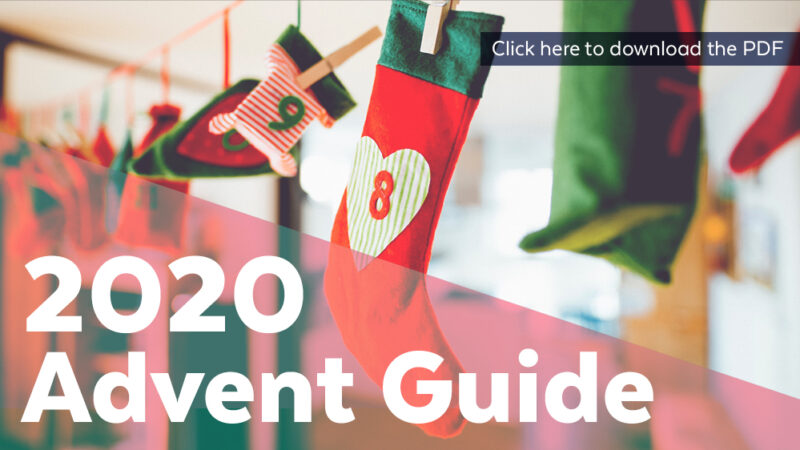 Family Advent Guide
Entering this Christmas season, our hope for this Advent journal is to stir, equip, and motivate you and your family to embrace the greatest story and celebration of all—the arrival of the King of Kings as a baby. Click here to download your family Advent guide today!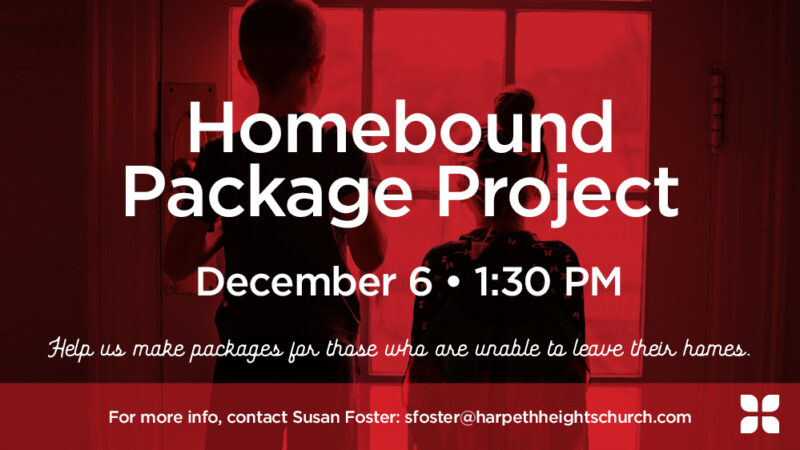 Sunday, December 6
This holiday season, we'll be making care packages for those who are unable to leave their homes. We'd love for you to join us on December 6 at 1:30 p.m. to help us prepare these packages for delivery. For more information, please click here to email Susan Foster. Thank you for serving with us!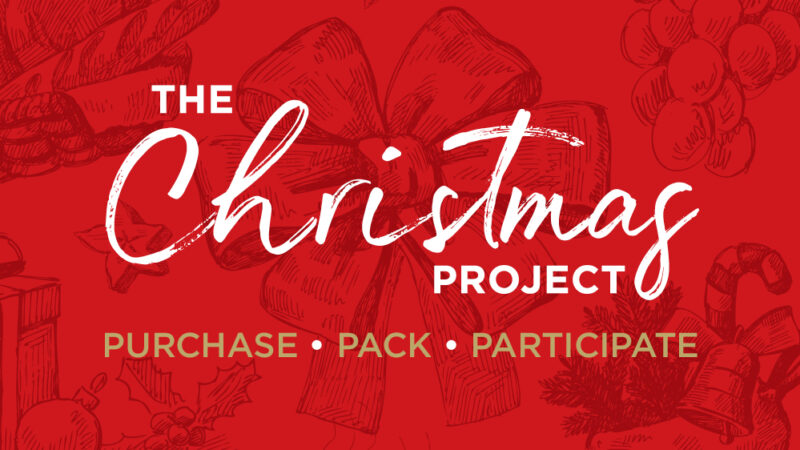 Monday, December 7
Come serve with us this Christmas season on December 7 from 3:30 until 5:30 p.m. We'll be assembling hygiene baskets to be delivered to single mothers through Front Porch Ministry and also distributing food boxes to the community! Volunteers are needed for both areas, and no registration is required.
Children & Student Resources
Looking for ways to engage your child or student during this season? We are creating weekly worship videos with various elements that will encourage and challenge your child or student on their level. We hope these new resources are a blessing to your family!
Give
Through your faithful giving, God uses our church to serve others.
Stay Informed
Get our weekly eConnect delivered to your inbox.