Ready To Connect?
One of our team members will follow up with you shortly.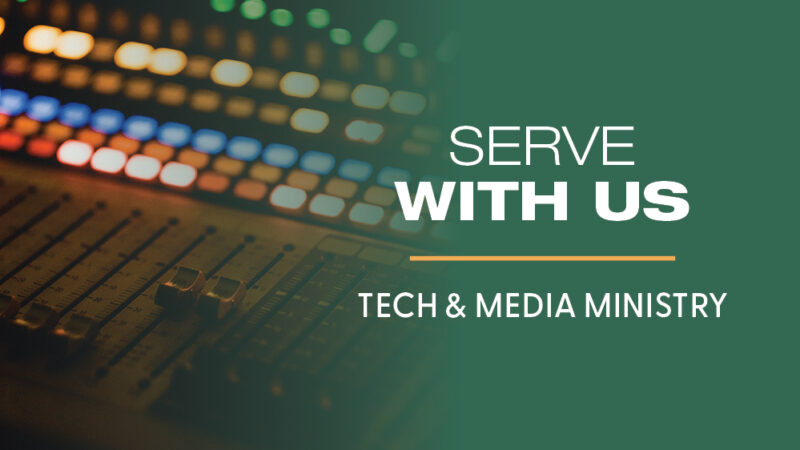 serve with us!
Our Tech and Media Ministry is currently looking for volunteers to serve in the areas of operating audio equipment and running slides for Sunday services. These roles are extremely important for the quality and fluidity of our weekly worship gatherings. If you are interested in this area of ministry, click here to learn more and sign up to serve!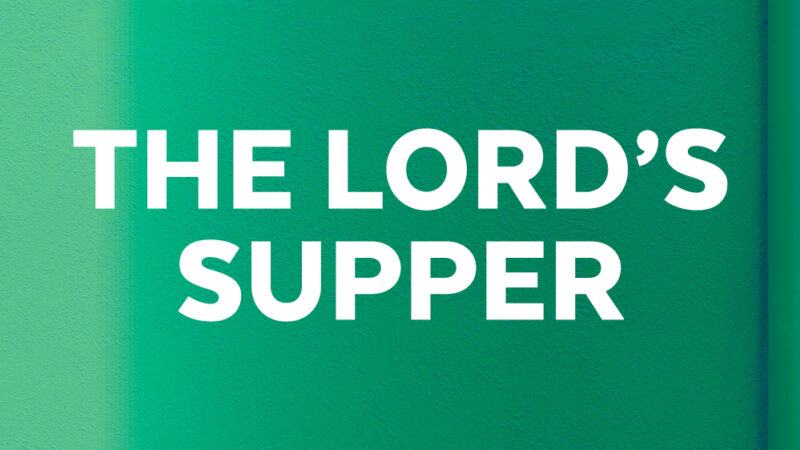 Celebrate With Us!
Today, we are celebrating the Lord's Supper together. For our church family and all believers, this is a wonderful time of worship and reflection on Jesus and His sacrifice. If you are worshiping online, please prepare your elements so that you can participate with us.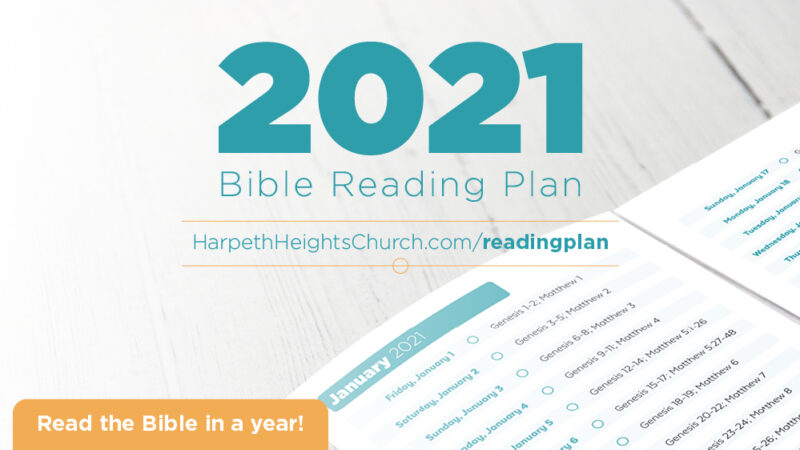 Read Through The Bible In 2021!
Join us on the journey of reading through the entire Bible in a year! God's word is so important for learning and growing in our relationship with Him. Click here to access the 2021 Bible reading plan online, or pick up your reading plan booklet today in the worship center!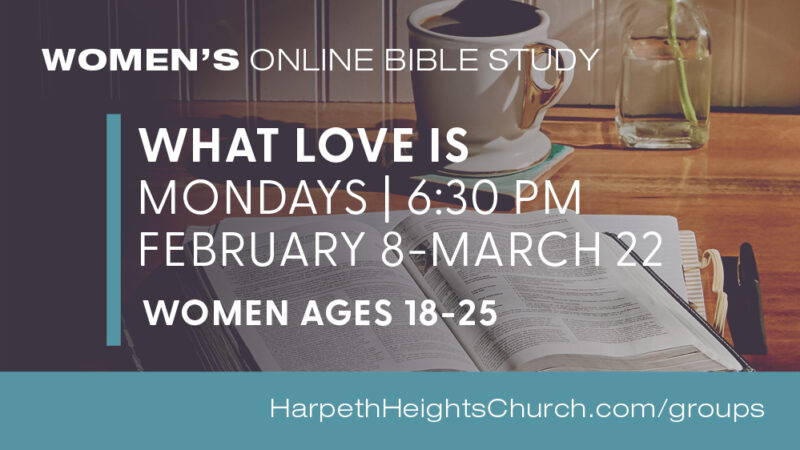 new women's study for Ages 18-25
Ladies! Join us online for a new study called What Love Is beginning February 8! We will meet for 8 weeks on Mondays at 6:30 p.m. In this study, we will explore the letters of 1, 2, & 3 John and how they reveal the true heart of Jesus. For more information and to register, click here. We are excited to see you online!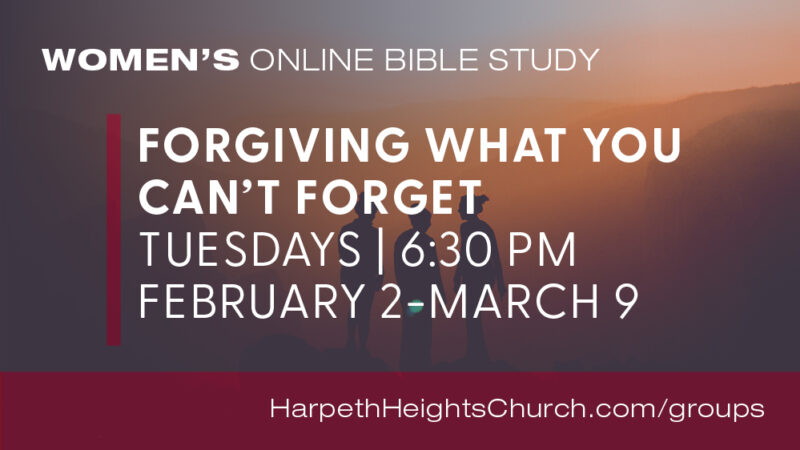 new study for women of all ages
We will be starting a brand new online women's Bible study on February 2 called Forgiving What You Can't Forget for all ages! We will meet on Tuesdays at 6:30 p.m. In this study by Lysa Terkeurst, we will learn more about why forgiveness is important and the ways that Scripture teaches us how to forgive even when it is difficult. To learn more and to register for this group, click here. We can't wait to see you there!
January Memory Verse
Join us in the month of January as we memorize the following Bible verse together:
"In the beginning was the Word, and the Word was with God, and the Word was God."
John 1:1 
CHILDREN & STUDENT worship
Looking for ways to engage your child or student during this season? We are creating weekly worship videos for both children and students with various worship elements, including teachings that will encourage and challenge your child or student on their level. We hope these new resources are a blessing to your family!
January Prayer Focus
Our prayer focus during the month of January is for refugees in Nashville and also for the following global workers who live and work among unreached people groups: Bereket & Becca; Drew & Maury. Please join us in prayer as we lift up these refugees and specific global workers. To learn more about their prayer needs, click here.
Give
Through your faithful giving, God uses our church to serve others.
Stay Informed
Get our weekly eConnect delivered to your inbox.