TODAY'S MESSAGE
A Disciple Finishes Strong
KEY SCRIPTURE
Find Your Group!
View our groups list to see which group is the best fit for you.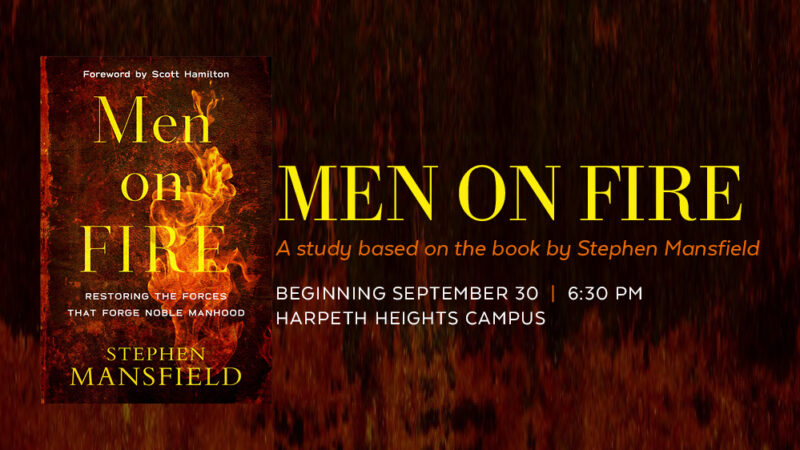 New Men's GROUP kickoff | September 30
Join us for our new men's group kickoff this Wednesday, September 30, at 6:30 p.m. located in the Harpeth Heights campus parking lot. Learn more about the men's group while enjoying some football, tailgating, and good food! If you are interested in joining this group, please click below to register.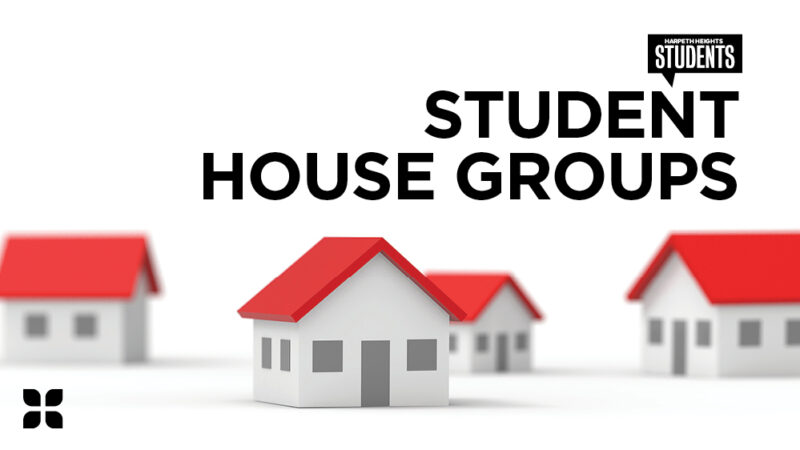 Join A STUDENT House group!
Student House Groups have begun! These small groups are led by adult leaders in host homes for the growth, care, and equipping of our students to live like Christ. To sign up for a Student House Group, text STUDENTGROUPS to 623623.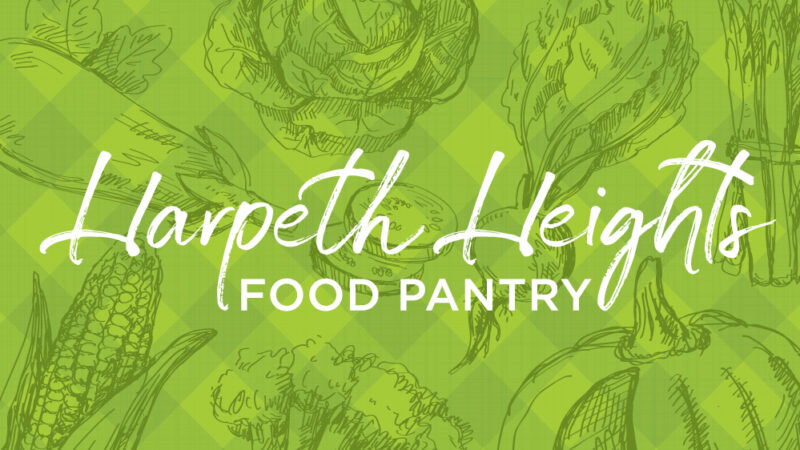 THANK YOU FOR PACKING THE PANTRY!
We would like to thank everyone who has helped support the on-campus food pantry ministry. We've received an ample supply of food items and also 5,000+ diapers. Thank you for giving generously and meeting the needs of others.
New Next Gen Resources
Looking for ways to engage your child or student during this season? We are now creating weekly worship videos for both children and students with various worship elements, including teachings that will encourage and challenge your child or student on their level. We hope these new resources are a blessing to your family!
Give
Through your faithful giving, God uses our church to serve others.
Stay Informed
Get our weekly eConnect delivered to your inbox.