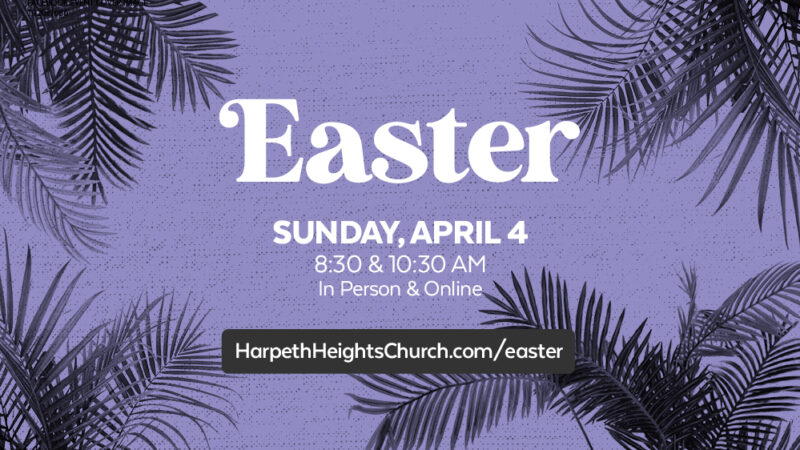 Celebrate Easter with Us!
We are excited to celebrate Easter with you and your family! At our services, we'll explore the hope and constant peace to be found in the resurrection of Jesus. No matter the cost and hardships that come our way, we can be encouraged that our Savior is alive. We look forward to connecting with you!
DATES & TIMES:
Sunday, April 4 | 8:30 & 10:30 AM
In Person & Online
LOCATION:
8063 Hwy. 100
Nashville, TN 37221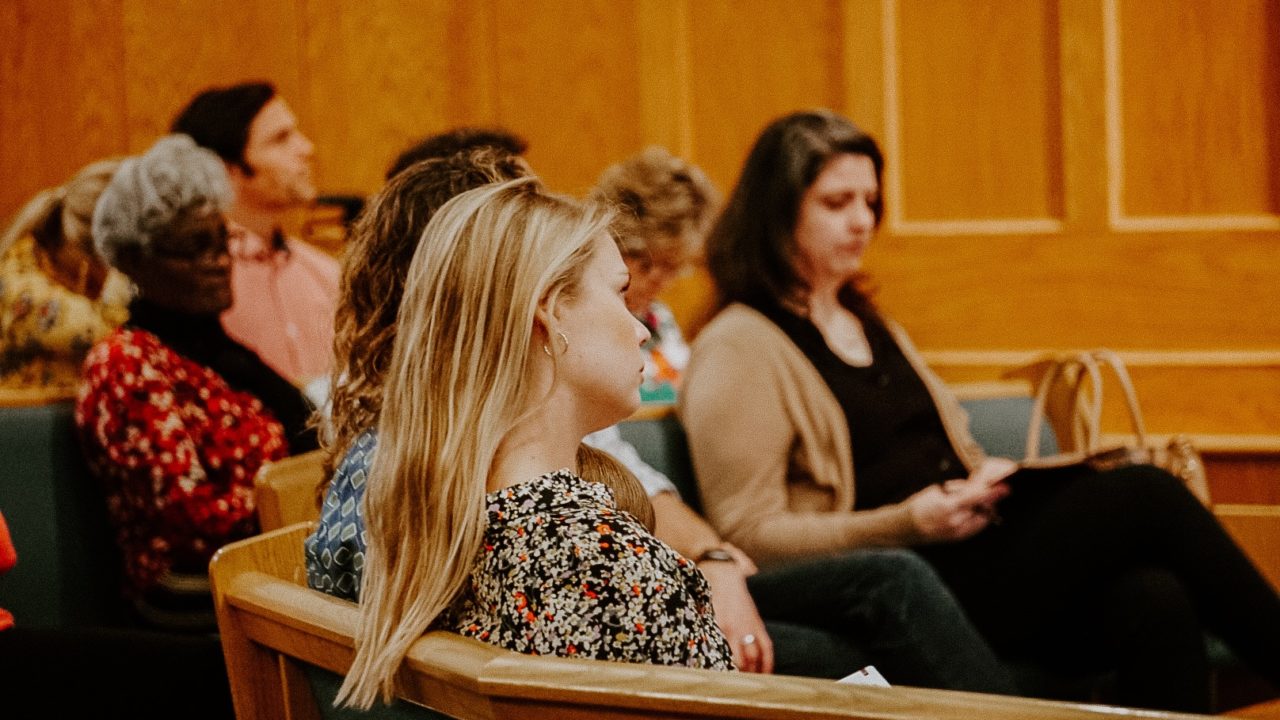 Attend In Person
Our 2021 Easter services will be on Sunday, April 4, at 8:30 and 10:30 a.m. both in person and online! No reservations are needed to attend. We will be providing worship care during the 10:30 a.m. service by reservation only for children ages 1-4 years old. Please click below to RSVP if you need worship care. We look forward to celebrating this Easter with you and your family!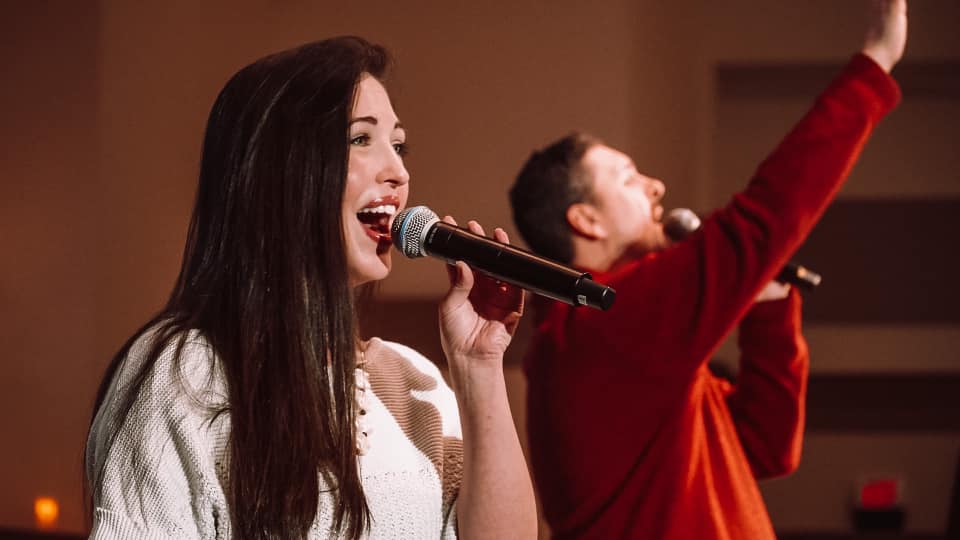 Watch Live
Our online services will be at 8:30 & 10:30 a.m. In response to the Health and Safety notice regarding coronavirus COVID-19, staying connected while staying safe are our top priorities. If you cannot join us for our in-person Easter service, please worship with us from home! Call up your friends and family and watch from anywhere!
We've created this guide to explore the life of Christ during Holy Week (Palm Sunday through Easter Sunday). Please utilize these devotionals to grow personally, dialogue with your family, and create gospel conversations with others.